4 min read
AI In Parcel & Freight Part 1: Procurement & Freight Consolidation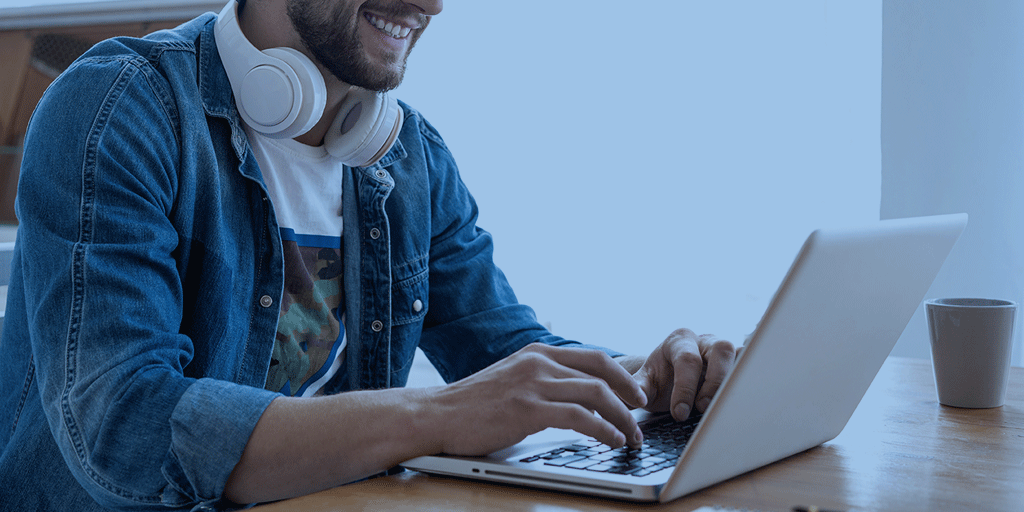 Artificial intelligence has been with us for some time now. And while there is impressive technology already available for big business, what about the little guys?
We asked supply chain analysts and business leaders how artificial intelligence (AI) is being used by small to medium-size enterprises. This is the first in our 2-part AI in Parcel & Freight series (see our second post here).


DOWNLOAD: Integrations & Digitizing Logistics Ebook Bundle


At its core, AI is software that can solve specific tasks much more quickly than people, performing actions efficiently and effectively and gathering valuable insights along the way.
Machine learning (ML), a subset of AI, comes up quite a bit in supply chain management as many applications use this particular form of AI. Machine learning, specifically, is the study of computer algorithms that allow programs to improve automatically.

Ted Rohm, a Senior Analyst at software analysis firm TEC, says:
"Approximately 20% of user interactions within solutions will be augmented by computer vision, natural language processing, speech recognition, augmented reality or virtual reality, and gesture interfaces. At least a third of new enterprise solutions in 2020 will feature built-in AI or ML algorithms that improve important business processes. This includes nearly all types of enterprise software."

Small businesses are getting in on the action. MarketOrders Co-Founder & COO, Sukhi Jutla, says:
"Smaller businesses are becoming more aware of the fact that their customers want products shipped faster, more seamlessly, ethically, and in a sustainable manner. This is no longer the service of just large organizations...smaller outfits need to embrace this shift."
From supply chain management systems to automated ordering portals, small businesses are increasingly accessing affordable AI through Software as a Service (SaaS) platforms.
Let's look at how small businesses are using AI in procurement and freight consolidation.


AI in Procurement
Saqib Ahmed Khan, Digital Marketing Executive at PureVPN, tells us:

"The first and the foremost benefit (of AI) is the forecasting of supply and demand. This helps in managing the transport and the overall supply chain process...(another) important application of machine learning is the automation of demand planning. The system learns by monitoring the efficiency of its predictions."
AI in procurement gives businesses a competitive advantage by:
Alerting teams of supply chain disruptions and compliance issues
Notifying teams of poor weather and road conditions and then planning reroutes and automating customer updates
Analyzing supply chains for improvement in every step of the shipping, warehouse, and orders process
Saqib goes on to say:
"The second most important benefit is the operational procurement through chatbot. Handling the procurement requires manual workforce but if an intelligent chatbot is deployed then it can handle the tasks of hundreds alone."
Chatbots that use natural language processing (NLP), a subset of AI, have capabilities far beyond the generic bots most of us have experience with, whereby a bot follows simple data flow rules based on the actions (or questions) of a user.
AI bots can mimic human conversational patterns and "work through" tasks such as renewing a carrier contract by analyzing the information and requesting (of humans) only specific values that need to be entered. These bots can interact with internal staff, external 3PLs, and customers 24-7, automating artificially intelligent communications that save time, allowing staff to be reallocated to other business areas.
DOWNLOAD THE GUIDE: Digitizing Logistics Supply Chains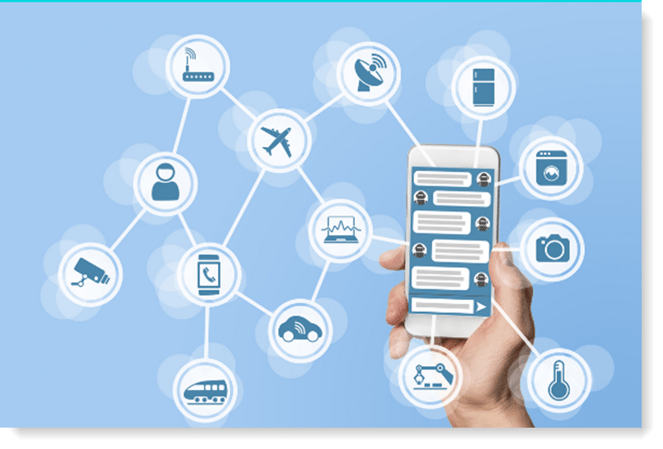 AI in Freight Consolidation
Freight consolidation cuts down on how many shipments a business must organize and usually leads to considerable savings as bulk rates can often be applied. Ivan Kot, Senior Manager at software company Itransition, believes AI will lead to "Smart Freight Consolidation", saying:
"Freight consolidation is a great way to boost delivery cost-efficiency, yet the associated time and effort implications discourage many organizations. An AI model can calculate an optimal cargo load by analyzing the number and volume of upcoming shipments and considering unique attributes and delivery conditions of each product.
(An AI model) will help companies maximize fleet capacity and enable them to organize less-than-truckload shipments at a profit."
AI and machine learning can help businesses keep pace with short delivery timeframes and stay competitive by cutting costs. The technology can learn and anticipate truck volumes and determine where the best carrier deals are against a multitude of factors. AI reveals trucking capacity in a way humans cannot efficiently do.
Ivan Kot concludes:

"Previously considered state-of-the-art and unaffordable, AI, ML, and predictive analytics are more widely implemented for supply chain management purposes. We will see a move towards using more digitized ways of working and using AI to help make better decisions when it comes to sending out shipments."
The general sentiment experts are sharing with us is that AI in parcel and freight is here and it is imperative you learn how to embrace it. It is a guarantee that your competitors are or are soon to be integrating AI in their processes.
Be sure to catch the next post in our AI in Parcel & Freight series where we look at how AI can optimize delivery routes and improve resource management strategy.