6 min read
How Target And Kroger Are Upping Their Last Mile Delivery Game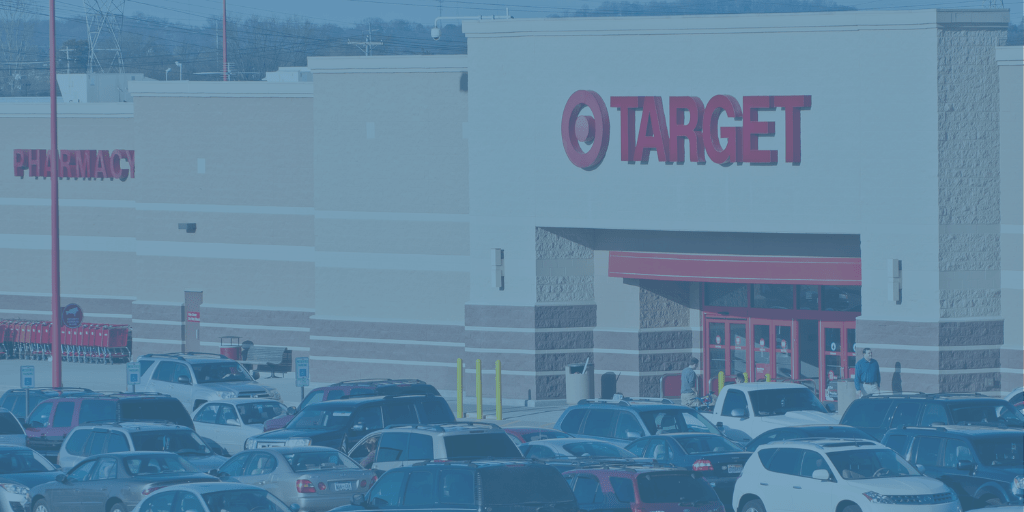 Despite continued disruption and capacity issues hampering supply chains and fulfillment, consumer behavior embraces same-day delivery options. So how are businesses adjusting last mile strategies?
In a 2022 study of 500 retailers globally, a staggering 99% say they expect to be processing same-day delivery within the next few years. While same-day delivery and curbside pickup jumped substantially during COVID, currently, only a third of consumers opt for same-day delivery.
For retailers, this evolution in customer demand poses a significant challenge and an opportunity. Failing to provide the services customers want has always been a recipe for failure amid a competitive marketplace. Yet, most companies lack the infrastructure to handle the new demands, especially when it comes to the last mile.
A few years ago, retailers worried about competing with Amazon for guaranteed two-day shipping. Now, they are competing over even faster delivery times. That's especially difficult with supply chain congestion forcing consumers to make choices based on availability more than pricing.
Now, nationwide chains have regional and hub distribution centers to fill store shelves, with most able to handle same-day fulfillment at the local store level. While this works for in-store pick up, it is costly for home delivery. Often, delivery requires a third-party solution and manual fulfillment. Neither is efficient or inexpensive.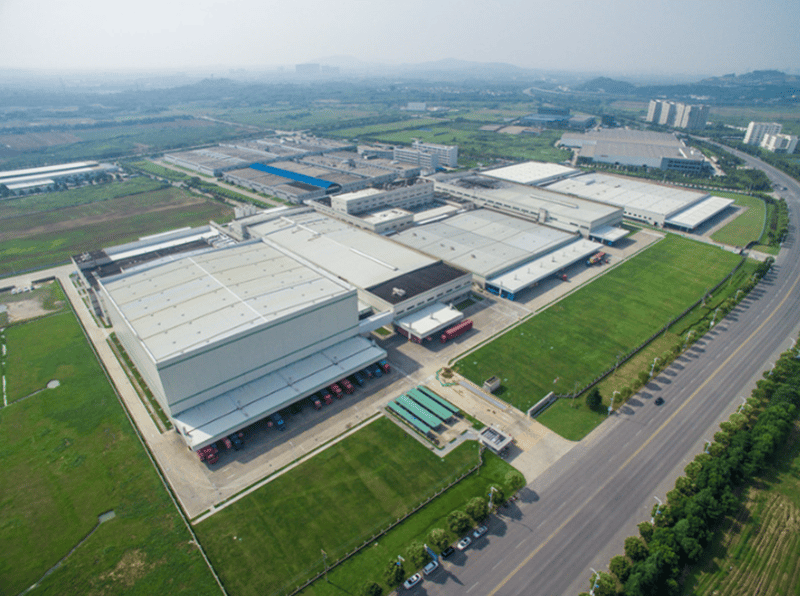 Target's Plans for Regional Distribution Centers and Sortation Centers
Target announced it would be spending $5 billion in 2022 to scale its logistics operations. The retail chain plans to open an additional four distribution centers and ten sortation centers. The company also plans to open 30 new retail locations and renovate 200 existing stores with same-day online fulfillment and order pickup.
It's been a good year for Target. In its FY2021 earnings report released in March, the company reported annual sale figures exceeding $100 billion for the first time, fueled by $13 billion in online sales. More than half of that growth came from same-day fulfillment as customers took advantage of buying online and curbside or in-store pick up, along with same-day home delivery.
In light of the changes in customer buying habits, Target felt the need to add to its distribution efforts by creating more regional distribution centers to its current 49 locations in 23 states.


Target's Last Mile Plans
Ten sortation centers will help facilitate the increases in same-day deliveries. Target trucks will collect items from stores throughout the day, bring them to the centers that organize them by zip codes, and send them to their delivery partners. In the past, online orders were typically palletized out of individual stores with only a single one-day pickup, which delayed order fulfillment.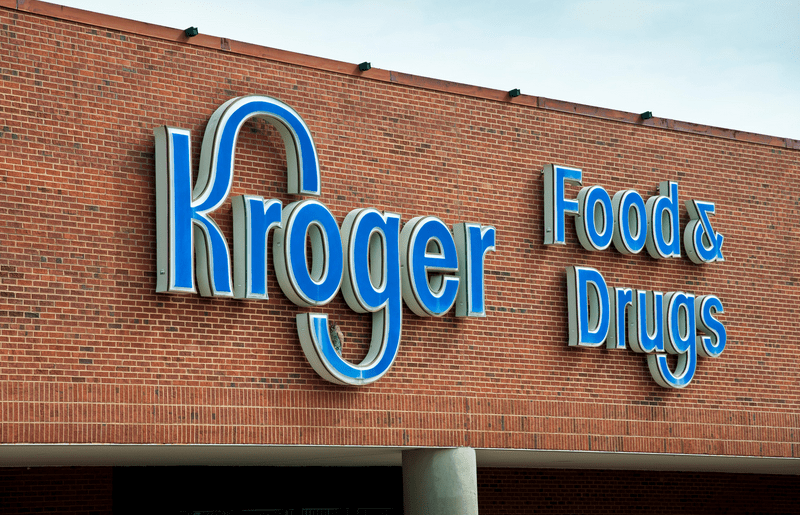 Kroger's Plans for Open Fulfillment Centers
Kroger has also seen a shift to home delivery and is taking an unusual step to serve its customers. It's returning service to a marketplace it abandoned years ago.
Nearly 30 years after closing all of its stores in San Antonio, TX, the grocery chain has announced plans to open a 67,000 square foot fulfillment center in San Antonio to support Kroger Home Delivery. Without brick-and-mortar locations, the grocer plans to operate as an eCommerce store with localized fulfillment.
Kroger also plans to open a 70,000 square foot fulfillment center in Austin, TX, another marketplace where it does not have physical stores.
Customers will place orders on the company's app or website. Orders are automatically transmitted to the appropriate fulfillment center using an internal grid system known as "The Hive." Bots will retrieve the products and send them to a sorting station for packaging.


How Other Major Retailers are Addressing Last Mile Delivery
Lowe's is piloting programs with third-party delivery services, but it is also changing its current model of handling deliveries at the store level. The company is moving towards a market-based delivery model that will ship items to customers from supply chain hubs rather than individual stores.
American Eagle is setting up its own supply chain and fulfillment. In November 2021, it bought Quiet Logistics, which runs eight fulfillment centers nationwide. It was American Eagle's second acquisition of logistics providers. As supply chain and capacity issues continued, the clothing retailer reduced reliance on third-party providers and brought fulfillment in-house.
Others are making similar moves. Costco bought Innovel Solutions, a supply chain solutions company, for $1 billion, Panasonic bought supply-chain company Blue Yonder for $6.5 billion.
Walmart, which earlier launched free unlimited home delivery through Walmart+, plans to increase delivery capacity by 35% in 2022. They already have 4,700 stores throughout the country, so they intend to use local stores to handle fulfillment. The company said it already has stores within 10 miles for 90% of the US population, calling its stores the "star of the last mile."
Challenges and Opportunities
A Grand View Research report shows that the local last mile market is growing 32% per year, twice as fast as projected. Same-day deliveries are becoming standard and expected.
If stores can accommodate same-day delivery even without a physical presence as Kroger plans, it creates a significant opportunity to move into localized markets at a much lower price point. At the same time, changing consumer behavior also creates a significant challenge for brick-and-mortar locations. Not only do physical stores have to evolve to provide order online/pick up at the store and home delivery, but it potentially faces a smaller group of in-store shoppers, which reduces impulse buys and creates inventory and merchandising concerns.
Already, 54% of US consumers say they prefer to shop online. The significant advantage store locations have over eCommerce platforms has been the ability to provide items immediately. As that advantage fades, retail stores and chains will need to continue to innovate to attract shoppers.
As delivery times become shortened, supply chain management becomes increasingly crucial. It requires an efficient supply chain, capacity, and logistics coordination to manage effectively.
We Hope to See You At MODEX!!
We are live in Atlanta this week at Booth C6579! Let's Connect, Learn, and Meet!