4 min read
What changes are carriers making right now due to capacity issues?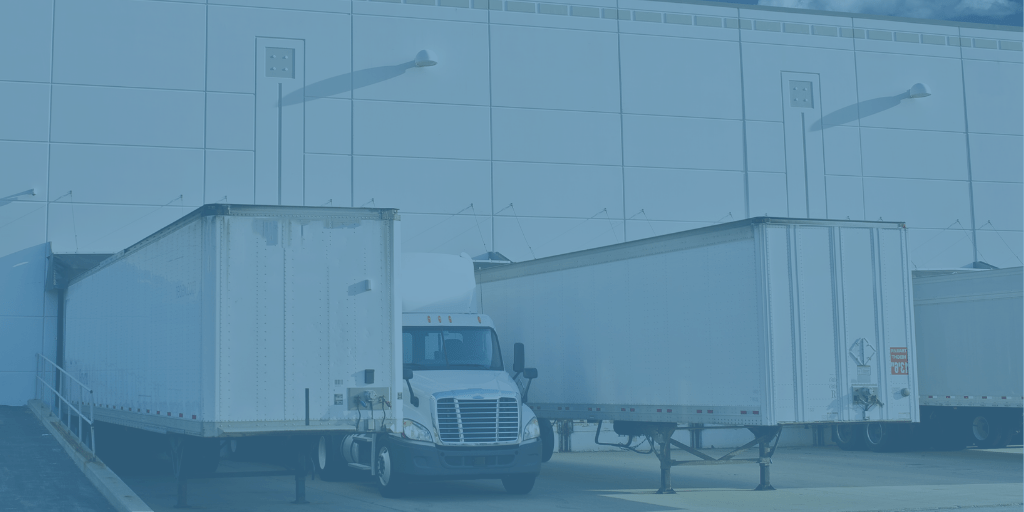 As supply chain disruptions and the capacity crunch continue to create logistical logjams, shippers, brokers, and carriers struggle to find solutions. But what specifically are carriers doing?
While much of the backup has been due to challenges in intermodal transportation, there is a ripple effect across the country for carriers.


Managing the Bottlenecks
When ports are jammed, or chassis sit outside warehouses for days waiting to be loaded or unloaded, it creates a backlog that's difficult to manage. Drivers sitting and waiting at destinations cost money. Delays impact a carrier's ability to meet delivery deadlines on other loads. Many carriers are currently refusing to book new loads until current loads are processed. Managing the bottleneck requires agile logistics to meet obligations and keep the system moving forward.


Detention Fee Increases
Carriers are also increasing detention fees whenever trucks are held at pick up or delivery locations longer than the average free time. Detention times have become a significant problem in LTL freight as drivers have multiple stops to make and can't afford excessive wait time. In these cases, LTL freight carriers have added higher dry run fees when pickups are missed, or carriers aren't ready to load within the agreed-upon time frame.


Re-examining Shipper Relationships and Increasing Demands
Carriers are also closely examining customer relationships right now. If shippers or brokers are slow to pay, they may find themselves moving to a secondary position for booking loads.
When equipment is tied up, it hurts capacity. So, carriers are also making more demands of their clients. If a company is unable to meet dwell times or is holding on to trailers for longer than is reasonable, some carriers are refusing tenders or adding additional fees.
For example, some carriers require live loading and unloading in less than two hours, appointment scheduling, or increasing the number of drop trailers to decrease dwell time. Failing to meet those demands leads to financial penalties for shippers.
Some carriers have also had success with requesting more flexibility in pickup and delivery to maximize driver time and improve capacity.


Watching Rates Carefully
For shippers, rates are increasing at historic levels. Shipping a standard metal container from China to the West Coast now exceeds $20,000. The Washington Post reports that's twice what it cost in July, which was already double the cost from January.
Once shipments arrive in the US, the cost to deliver has risen as well. Many shippers aren't as worried about the rates they're having to pay as they are about finding a truck to move their freight.
For carriers, this creates more negotiation opportunities, especially for spot loads or when entering new contract periods. Both carriers and shippers need to analyze risks about locking in rates and what that means for the long term.


Re-evaluating Procurement and Contracts
Many carriers are re-evaluating their procurement and contract methods as well. For example, many smaller carriers are foregoing dedicated contract carriage (DCC) to take advantage of higher spot rates. Others are opting for more long-term stability and requiring annual agreements to guarantee workloads and lock-in rates.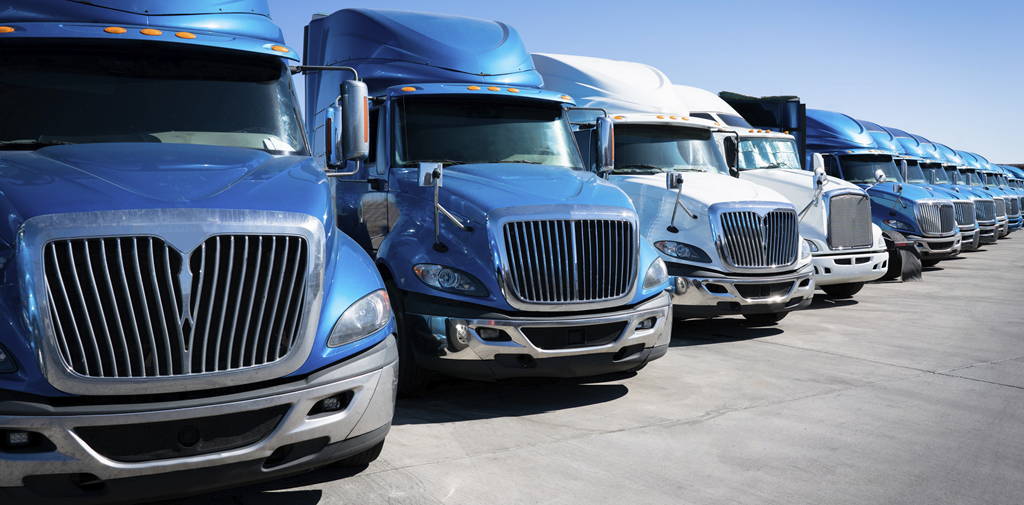 Increasing Capacity Through Fleet Expansion
While some carriers are content to keep their trucks full and their drivers busy, others are trying to expand their fleet to increase capacity.
Carriers like XPO, YRC, and ABF have been upgrading and expanding their fleets. TRAC Intermodal recently completed a $1 billion acquisition and modernization of its chassis to help handle the increased demand. This upgrade started in 2015, so it was well underway before the current intermodal shipping crisis hit.
However, many carriers looking to expand have been impacted by a worldwide shortage of semiconductors, leaving their orders for new rigs unfilled.


Increasing Hiring Efforts
The shortage of drivers continues to cause disruption. The American Trucking Association (ATA) says the industry needs 80,000 new drivers right now.
Hiring has picked up significantly as carriers try to expand their pool. Old Dominion Freight is hiring 800 new truck drivers but has more than 1,200 openings for drivers, dock workers, and administrative positions. The company said it had to increase salaries, paying up to nearly $100,000 for linehaul drivers and almost $75,000 for pickup and delivery drivers. The carrier is also offering a sign-on bonus for some drivers.
According to the ATA, pay has increased substantially in the industry. Long-haul earnings are up 24% since 2019 and rising at 5X their historical average.


Capacity and Logistics Challenges Continue
Industry analysts don't expect capacity and logistics challenges to diminish anytime soon. This has caused many carriers to assess how they are doing business, the rates they are charging, and the business relationships with their shippers and brokers.
For now, carriers are in high demand and are literally in the driver's seat when it comes to negotiations.


8 Strategies to Build a Disruption-Proof Supply Chain
As we all struggle with the high volumes and restrictive capacity the pandemic has thrust us in, do not miss out on the tips we provide in our new ebook 8 Strategies to Build a Disruption-Proof Supply Chain.
It's a free ebook chock-full of ideas you can start employing to help better prepare for future risks. Learn to become more resilient now!